A JURY trying the case of a Leeds United youth player accused of raping a woman at a city centre hotel has been discharged.
A court heard Simon Lenighan, 18, and Nathan Campbell, 23, are likely to face a retrial later this year over the alleged incident at the Etap Hotel in Leeds.
Judge Christopher Batty yesterday told the jury of seven women and five men that the trial was being postponed for legal reasons.
He said: "Certain enquiries were taking place on a matter of law and those enquiries are ongoing.
"Importantly it is not going to be resolved in a time that will allow you to resolve this case.
"I am not going to say any more about those enquires because this is a case that is likely to be tried in due course so it wouldn't be right."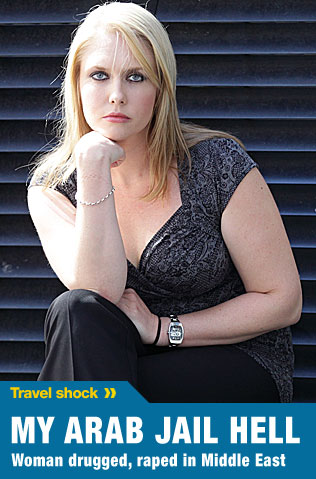 The case was halted three days into the trial at Leeds Crown Court.
The prosecution allege Lenighan and Campbell had sex with the young woman when she was too intoxicated to give proper consent.
It is also alleged that they filmed the attack on their mobile phones.
Lenighan, of Parliament Terrace, Harrogate, denies three charges of rape and one of perverting justice.
Campbell, of Grey Friar Walk, Bradford, denies three charges of rape, one of sexual assault, and one of perverting justice.
The court heard the woman was woken by a chambermaid the next morning and had no idea where she was or how she got there.
Prosecutor Robin Mairs said Lenighan and Campbell met each other for the first time on the night of the alleged incident, August 29 last year, when they were drinking in Tiger Tiger bar.
The woman, who knew Lenighan, had also been drinking in the bar and agreed to go back to the hotel with the two men.
After they were arrested both men claimed the woman was a willing partner in the sexual intercourse that took place between them .
Source : http://www.yorkshirepost.co.uk/news/main-topics/general-news/retrial-for-leeds-united-youth-player-on-hotel-rape-charge-1-5605441